Top Ten Tuesday was created by The Broke and the Bookish in June of 2010 and was moved to That Artsy Reader Girl Jan 2018.
Again, this list isn't in order. Also, these are a mixture of age groups, most are adult or upper YA, but Gregory is middle-grade (MG) but I didn't find it until recently, and still enjoyed it as an adult.
This one I found a while back, before I started reviewing (I think it's time for a reread!) It's still one of my favorites! It's a Robin Hood retelling and to date is still one of the best retellings I've read.
Another retelling, this one based on Norse Mythology. I listened to this on audio and loved it! (This is the one that started my love of audiobooks last year!)
This is a middle-grade read, but I'm so glad I found it! It's such a good story, and everyone knows about The Hunger Games, right? But it seems this earlier series by Suzanne Collins is often overlooked! Although this starts out MG by the end of the series it's more upper YA/Adult in nature.
Another book I read in high-school. This was one of the few adult books I checked out at the library, and I loved it! Hot vampire Drs. and an Asian take on paranormal/urban fantasy? Um…yes, please!
This is one of the first books I got on NetGalley when I joined and started blogging in 2016, and it's still one of my favorite reads! (It's also the review I'm most proud of to date! HERE)
This one is adult, and does deal with war and violence among other things, but can also be read by older teens.
This book

! It isn't for everyone, but I loved it! It touches on mythology, and also has violent themes but if you enjoy horses and dark fantasy definitely check it out!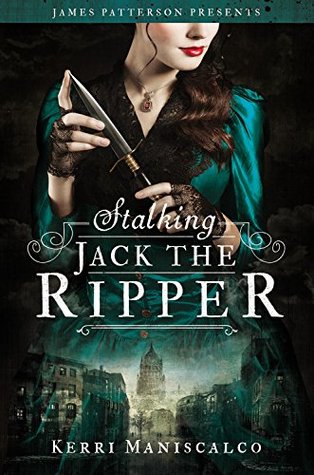 With the 3rd book in this series coming out, I'm surprised it isn't mentioned more! (Okay, so I guessed the secret early on, but I still loved it which says a lot!)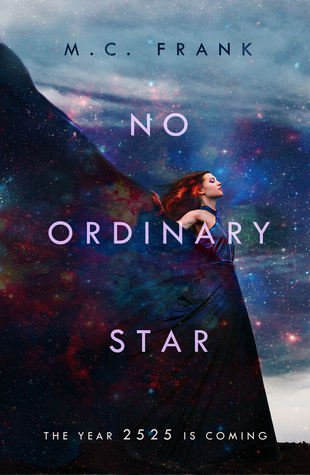 This one I was lucky enough to stumble on. I really enjoyed this sci-fi futuristic take inspired by Ray Bradbury.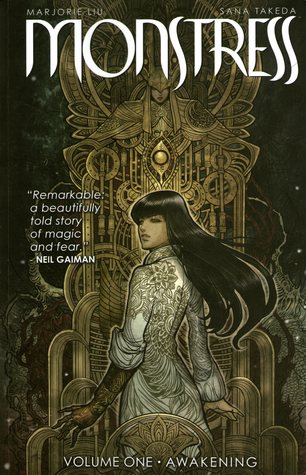 This series! *Gasp!* Mythology, monsters, mystery, and magical illustrations? Um? Count me in! (Definitely not for the faint-hearted.)