Top 5 Tuesday is a weekly meme hosted by Shanah @ bionicbookwormblog
Samwise Gamgee & Gandalf
Okay, I know this is two, but I can't choose! Both are great to have around, and always look out for the others around them. Sam is loyal and caring, while Gandalf is wise and powerful.
Gunner
While Rose takes care of her deathly ill mother, and works to support herself and her brother and sister, Gunner is the one thing they can count on. He's always looking out for Rose, asking nothing in return. (Well, next to nothing, he does it because he cares about them, and really asks nothing in return, but kisses from Rose won't be turned down either ;D)
Okay, so for some reason I'm struggling on this promt, so I'll switch to favorite friendships. I love Anna and St. Clair's friendship even before they are a 'thing'. It's less about the kissing and more about the understanding and just being there for each other.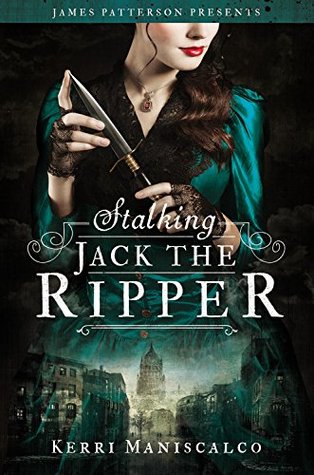 Audrey Rose and Thomas also have a special bond, and I love when they joke and play around with each other, but also how well they work together when things get serious.