Another month…and not a lot of reading. Oh well, I did read some more amazing books, and have started a few more! I've overall had a good month, and good health, so all in all, I'm happy.
I…I'll admit, I have no idea how I ended up reading this one, (Okay, maybe it's my inconvenient occasional inability to say 'no'…Don't worry, it's not all the time XD) whatever the case, I ended up on the release tour for the second part of this story, so of course I had to try to find book one…The verdict?
I'm so glad I did! I loved both parts, and as they are middle grade level, it was easy to finish them in under a day (or well close to a day each, which it still really good for me!)
As mentioned above, I loved this one, and took part in the blog tour.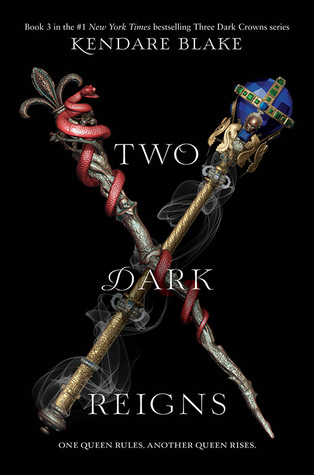 Oh, what have we here? Yes! I was also part of this tour! I'm torn on this one though… On the one hand, I loved it, and am super excited to see how things turn out…but then, I realized after the fact….it isn't as good as the other two before it…I don't know, it's just that it seemed more scattered and more planning and less action. Sure, there are still plenty of important events, but it takes a different approach than the other two, and I guess being one of the first to read it, ( and therefore not having many, or any, review to go by) I hadn't expected the change in gears and the different focus.