Top Ten Tuesday was created by The Broke and the Bookish in June of 2010 and was moved to That Artsy Reader Girl.
10.
I read almost half of this series in high-school, but life happened, and I wasn't able to finish the series. Since then, it's been on my TBR, but I haven't gotten back to it yet.
9.
I read this one and The Power of Six when they first came out, but didn't really care for the writing, though I loved the story. After listening to this on audio, I am determined to give the series another try!
8.
I've made it through the first two in this series. I own all the current books that are out, I just haven't read them yet.
7.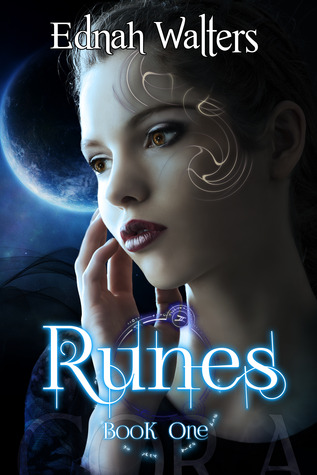 I read this one on a blog tour, and am excited to read more of this series!
6.
I had mixed feelings on this. While I loved some of the side characters, I really not a fan of the main characters.
5.
I loved this one, and pre-ordered the other two books in the trilogy, but I'm not ready for it to end, so I've put off reading them XD
4.
This is one of the few books that I finished, and immediately wanted to reread. That said, I borrowed it from the library at first, and couldn't get the next book, so reading it was put on hold, and even though I own them now, I haven't read them yet.
3.
I won this book from a LibraryThing giveaway, and loved the world-building.
2.
1.
One of the first books I remember getting from NetGalley and reviewing on my blog. Also one of my favorites from 2016.