It's July already? Wow, where has the time gone? I've been in limbo this month, waiting on Voc. Rehab to help me find a job to pay off school, and hopefully get a car and an apartment of my own. They said they would take 60 days to make a decision, and it's been about a month, so I'm hoping to have a plan by the end of July. In the mean time I've been catching up on reading. I finished a total of 5 books last month, which isn't as many as I'd hoped, but I'm still happy with it.
June Reads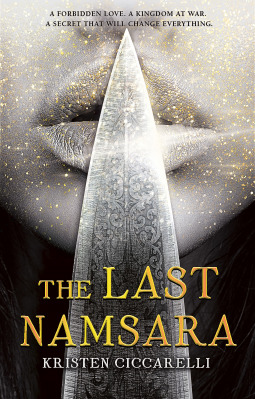 I enjoyed this one. I wasn't sure, since it started out slow, but I really enjoyed it after things started falling into place, and can't wait to see what happens to Dax and some of the other characters.
I read this one for LASR, so my review won't appear here, or on GR. That said, I enjoyed it, and really liked Shayla's character, though I wasn't as thrilled with Zack's Alpha Male act. (I can take Territorial Fae Bastards, but for some reason, when it comes to humans, the 'caveman act' gets old quick!)
Eh… I was excited for this one, but I didn't love it. It was okay, and probably something that middle-grade readers would enjoy, but I felt it was childish and overly simplified, as if children were unable to think for themselves. That said I did enjoy Julian and Anna's characters as well as Alexei.
Ah! This one! *Swoon* I loved the action, romance, mythology/lore, and pirates! (Who doesn't enjoy pirates?) I am looking forward to reading the next book in this duology, and hope to read it soon!
I guess this is my guilty read last month…(Well this and Strong Hold, but I enjoyed this one so much more!) It's a fantasy Fae reverse harem. I've read a similar book (Five by Christie Rich) and loved it, but in that one she picked one of the five Fae males to bond with. In this one, she picks all four, so it's a true RH instead of one where there ends up being one 'One True Love' or OTP.
Currently Reading
This book! While part of me is so excited to read this one, the other part is saying I won't get the next one until closer to September…which isn't long, but still, after the way the first one ended, I'm torn! This is a series where having the whole series lined up ready to read is highly recommended!
This one is an ARC, and another that I'm super excited about. I really enjoy this series, which is a surprise, since I don't always enjoy romance/erotic stories. I really enjoyed all the other books in this series, and plan to reread them soon.
This is another ARC. I have been eagerly awaiting this one since reading Ash and Quill last year, which I loved. This one it much slower, but the tension and danger is quickly ramping up, and I'm loving the suspense!
July TBR