Kindle Books:
Campbell's Rambles: How a Seeing Eye Dog Retrieved My Life by Patricia L. Fletcher
Bubba Tails: From the Puppy Nursery at the Seeing Eye (Tales from King Campbell Book 1) by Patty Fletcher and King Campbell
ME To WE: Empowering Ourselves Through Grace by Dean Freeberg
Holtur Stories by Cameron Wayne Smith
Las Hermanas by Raedene Jeannette Melin
Right Text Wrong Number (Offsides #1) by Natalie Decker
Right Kiss Wrong Guy (Offsides #2) by Natalie Decker
The Fire and the Forge by Jack Geurts
A Week of Werewolves, Faeries, and Fancy Dresses by Nicki Chapelway
Rain and
River by India R, Adams
Finding Freedom by Brittany Lewis
The Evaporation of Sofi Snow &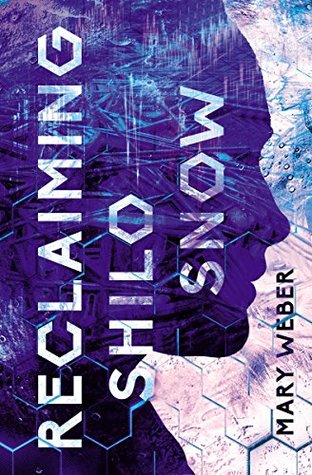 Reclaiming Shilo Snow by Mary Weber
Print Books:
I Can Only Imagine: A Memoir by Bart Millard
Our Guardian Renegade by Harley Zed Mona
Always Fall Forward: Life Lessons I'll Never Forget from "The Coach" by Todd Gerelds
Scales – The King of the Dragons by Samantha Billings
Time Passages by M.J. Dermott

Slaves of the Third Millennium by Maria Forbes

Quantum Entanglement by J.L. Thomas
Books Read:
Audiobooks: 2
Kindle Books: 3
Print Books: 3
Library Books: 4
I grabbed this quick read for review after posting a spotlight for the release. While it's novella size, I did enjoy it more than I expected to, since it was a super quick read I didn't think there would be much of a mystery, but it was actually fun to see how the case ends up getting solved. 4/5 stars
I was sent a link to read this one online. It's about a mother who has to go away for a while and the baby who misses her dearly. 4/5 stars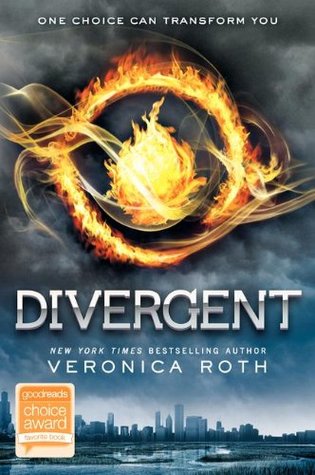 I wasn't super impressed with this one, but well…I didn't really expect to be. I did enjoy it more than I thought though, and ended up finishing this on audio. 3/5 stars
I decided not to review these last three separately, but instead I plan to do a complete series review soon. That said, these contained some of my favorite moments, I just don't want to risk spoilers in case someone hasn't read them yet. That said, if you haven't read them, you should! It's only 15 books long( (Which sounds longer than it is!) and is well worth the read! 5/5 stars
This was probably my favorite in the who series, (for obvious reasons!) and I loved who much character growth this one showed. The whole series is leading up these last two volumes, and it's so worth it! 5/5 stars
While not my favorite, this finale was satisfying and bitter-sweet all the same. While I knew how things would end, (it is a romance after all) I wasn't sure how it would affect the characters lives, both Kasahara and Dojo of course, but also their coworkers. I wasn't disappointed as no one was left out, and everyone got the ending they deserved. 4/5 stars
This one was a review request. I've been trying desperately to get caught up, but this was the only one I managed to finish this month. Oh well, I did start a few and hope to finish them soon. This one is a funny children's book about a girl with a pet chameleon who keeps getting lost. 4/5 stars
I listened to this one on audio for an audio blog tour. I'm also listening to the second one now. I enjoyed this one, but it was more of a romance, and less a mermaid tale than I expected, but I still ended up enjoying it. 3/5 stars
Note this list does not include ARCs from authors, publishers, NetGalley, Edelweiss, or other such sites. (Those are super unorganized right now, but I will make a list just for those later.) It does include review requests of already published titles.