Down The TBR Hole is a meme that revolves around cleansing your TBR of all those books you're never going to read and sort through it all to know what's actually on there.
Most of you probably know this feeling, your Goodreads TBR pile keeps growing and growing and it seems like there is no light at the end of the tunnel. You keep adding, but you add more than you actually read. And then when you're scrolling through your list, you realize that you have no idea what half the books are about and why you added them.Well that's going to change!
It works like this:
Go to your Goodreads to-read shelf.
Order on ascending date added.

Take the first 5 (or 10 (or even more!) if you

'

re feeling adventurous) books. Of course, if you do this weekly, you start where you left off the last time.

Read the synopses

of the books

Decide: keep it

or should it go?
I loved the first two books in this series, and hope to reread them soon so I can finish this series this year!
KEEP
I loved her Dragonspell series set in this world, and was excited to learn about this new series!
KEEP
Another dragon book! (I was on a dragon kick in 2012 XD)
KEEP
I've never heard this story mentioned, so it's not high on my TBR list.
REMOVE
REMOVE
I finally got around to rereading I Am Number Four, this time by listening on audio, and loved it! I didn't enjoy it as much the first time, but wanted to finish it, and now that I've started listening to audiobooks, I checked out book 2 from the library, so I hope to get to this one soon.
KEEP
I wanted to read this, but never got around to it.
REMOVE
I want to read this, and actually own it, but I'm not in any hurry.
REMOVE
I am currently reading this, so it will be moved to my 'read' list soon!
KEEP
Another series I loved but have yet to finish.
KEEP
KEEP
KEEP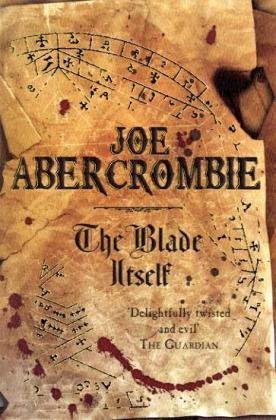 KEEP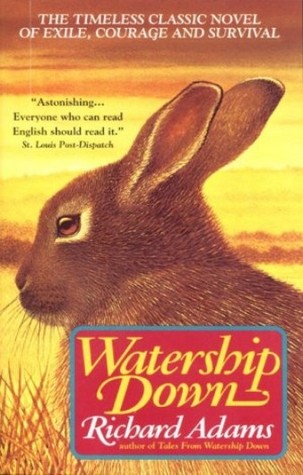 KEEP
I might read this at some point, but I'm not in a hurry to get to it.
REMOVE
REMOVE
REMOVE
As it seems the series is unfinished, and no books have been published since 2015, I think I'll pass on this one.
REMOVE
REMOVE
REMOVE
What do you think? Did I keep or remove any I shouldn't have? Have you read any of these, or do you plan to?
Removed 10/20