Down The TBR Hole is a meme that revolves around cleansing your TBR of all those books you're never going to read and sort through it all to know what's actually on there.
Most of you probably know this feeling, your Goodreads TBR pile keeps growing and growing and it seems like there is no light at the end of the tunnel. You keep adding, but you add more than you actually read. And then when you're scrolling through your list, you realize that you have no idea what half the books are about and why you added them.Well that's going to change!
It works like this:
Go to your Goodreads to-read shelf.
Order on ascending date added.

Take the first 5 (or 10 (or even more!) if you

'

re feeling adventurous) books. Of course, if you do this weekly, you start where you left off the last time.

Read the synopses

of the books

Decide: keep it

or should it go?
I remember watching this moving when it came out in 3rd grade, (before I could read), and wanting to read it. I still haven't, though I do own it, but I'm not sure if I'll ever get around to reading it.
REMOVE
Another title I own, but this is one I plan to conquer this year. It's long, but I'm hoping the fact that many of the stories are super short will help me get through it quicker.
KEEP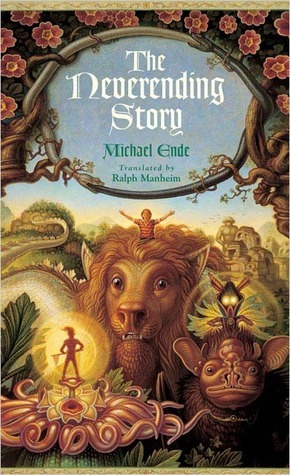 I loved this movie as a kid, and aside from Narnia, this is one of the stories that started my love for reading. It wasn't until a few years ago that I realized that this is an actual book and not just a movie, and that it was originally German.
KEEP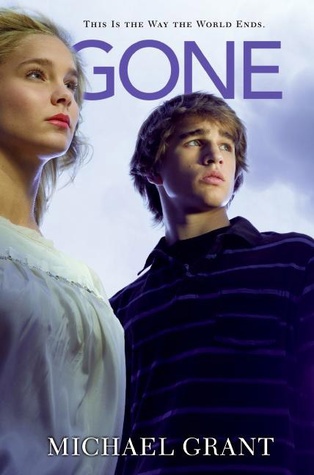 Years after adding it to my TBR, I still know next to nothing about this series. I may read it one day, but it's not a priority.
REMOVE
REMOVE
REMOVE
REMOVE
This one's a historical non-fiction, so it might take me some time to get through, but I still hope to read it at some point.
KEEP
REMOVE
KEEP
As this is the second book it a series, I've switched it on my TBR with book #1, Black, which has now been added to my TBR
REMOVE
KEEP
KEEP
I hope to do a reread of this series up to this point soon, but this was the one I stopped at.
KEEP
Another series I hope to pick up again and maybe reread.
KEEP
I love his Starlighter dragon series, and I really want to read this one as soon as I find time.
KEEP
KEEP
REMOVE
REMOVE
REMOVE
Removed 10/20