Down The TBR Hole is a meme created by
lost in a story
that revolves around cleansing your TBR of all those books you're never going to read and sort through it all to know what's actually on there.
Most of you probably know this feeling, your Goodreads TBR pile keeps growing and growing and it seems like there is no light at the end of the tunnel. You keep adding, but you add more than you actually read. And then when you

'

re scrolling through your list, you realize that you have no idea what half the books are about and why you added them. Well that

'

s going to change!
It works like this:
Go to your goodreads to-read shelf.
Order on ascending date added.

Take the first 5 (or 10 (or even more!) if you

'

re feeling adventurous) books. Of course, if you do this weekly, you start where you left off the last time.

Read the synopses

of the books

Decide: keep it

or should it go
I really do what to read this one, and while I've been slowly reading classics, and it might take a while, I plan to read it one day.
KEEP
This still sounds like am amazing read.
KEEP
KEEP
I'm hoping to read The Kite Runner soon, so I'll keep this one as well.
KEEP
I always forget this was by Jane Yolen. She was one of my favorite authors growing up.
KEEP
Another favorite author. It's been a while since I last read his work, but I hope to start reading it again soon.
KEEP
-Sigh- Another title I really want to read, but haven't yet.
KEEP
I have read retellings, but never the original...I need to change that.
KEEP
KEEP
KEEP
I have borrowed this on OverDrive a few times, but never get around to reading it. I still plan to though.
KEEP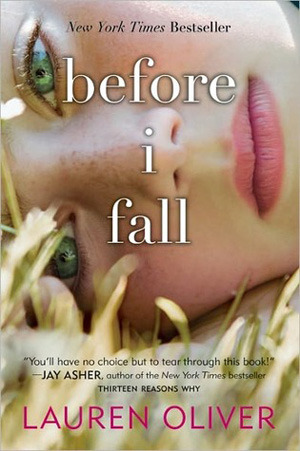 I like the idea behind this book, but never think of it when looking for books, so I probably won't read it.
REMOVE
KEEP
REMOVE
Since this is the second book in a trilogy, I'm not likely to forget it.
REMOVE
Well, not such a great week, since I'm keeping most of the title listed, but I did get a few off my TBR, and know I have a few weeks ahead with a lot more to remove, so I'll take it. I'm trying to read classics a little at a time along with my other reads, so maybe I'll be able to marked a few of these are read in the coming months.